Our factory
We have our own factory, have a professional and large-scale production chain, cooperate with the United States, Japan, France, Italy and other senior design manufacturers, have the source of top fabric supply resources, grasp the cutting-edge fashion trend, produce stylized products. At the same time, self-built customized services, with innovative thinking, hundreds of skilled version of the house old masters work, to ensure a variety of customer needs.
Browse our women's fashion collection to find the perfect pieces for you at amazing prices, no matter what the event or occasion. Meet your pressing fashion needs and improve your shopping experience here! We want you to look better for less money. If you are hungry for something new, fresh and fashionable, then we will help you get the perfect look!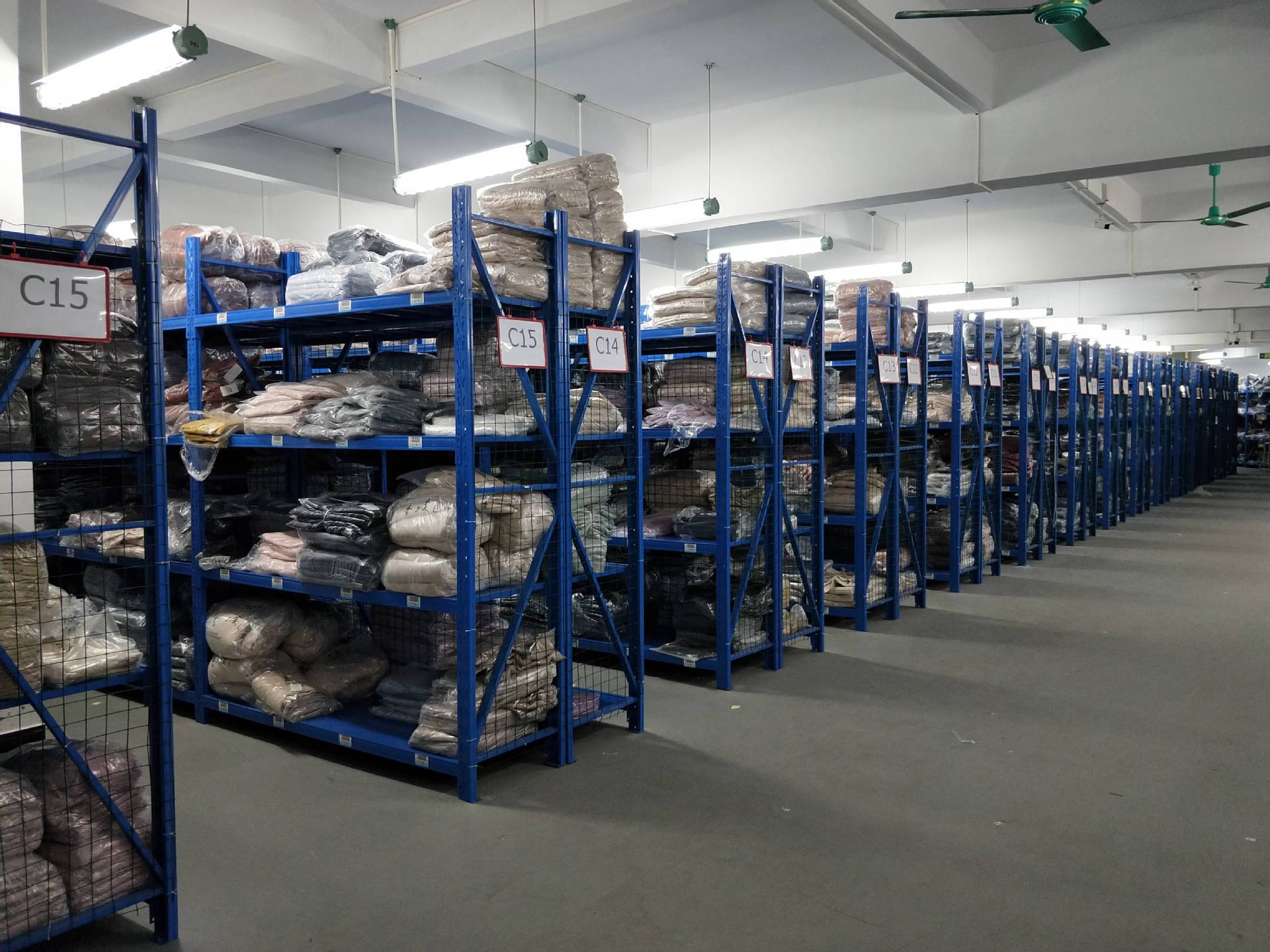 Price advantage
Our commitment is to provide a wide range of high quality, stylish clothing at amazing factory direct prices, and to provide our global customers with a first-class customer service experience. Customers all over the world, online and offline, wholesale, retail, chain brands. Good reputation for quality, is a trustworthy partner.
Retail/Wholesale/ OEM/ODM available.
We are able to provide our customers with high quality products at very low factory prices. We are fully committed to working with commercial wholesalers around the world to ensure the best deals. If you are interested in our products, please feel free to contact us. We are sure you will enjoy all the excellent products at wholesale prices.
Dedicated To Serve
If you have any questions or comments, please do not hesitate to contact us and we will be happy to help you.
Email:support@debulp.com
Address: No. 15, Zone A, Pearl River International Textile City, Haizhu District, Guangzhou, Guangdong, China